50
HOURS OF CONTENT ADDED EACH MONTH
"Fueled By Your Success"
Joe Parys Academy
WHO WE ARE
Joe Parys Academy is a Leader in Online Education with more than 30+ Co-Authored Courses.
The Founder of Joe Parys Academy, Joe Parys, is a Bestselling Online Instructor with more than 311,487+ students from more than 195 countries around the world.
Mission Statement: Our Mission at Joe Parys Academy is to create the highest quality online courses available anywhere in the world. We are focused on producing competent professionals and supplying them with the knowledge and skills they need. 
Vision Statement: 
Our Vision at Joe Parys Academy is for our students to have the opportunity to learn about the subjects of their choosing, taught by our highly qualified teachers.
ABOUT JOE PARYS
Joe is a certified life coach, professional motivational speaker, entrepreneur, licensed psychology teacher and head basketball coach for USA Basketballs Pilot Program. His main areas of expertise are teaching, coaching, public speaking, personal development, personal transformation, the human mind, maximizing human potential, motivation and goal setting.
My CV:
Joe has his bachelor's degree from Coe College in Cedar Rapids, IA. He was a four-year varsity letter winning college athlete in the sport of men's basketball. He is also a coach for USA basketball.
He is a Licensed Psychology, History and Government teacher for grades 5-12. He has been teaching High School for the past three years.
Joe is also a licensed and certified professional life coach and motivational speaker from the Fowler Institute.
Business:
Joe Parys is an entrepreneur running his own online academy, Joe Parys Academy. Joe has spoken and taught his courses in numerous high schools in the United States and continues to travel around the country inspiring students of all ages.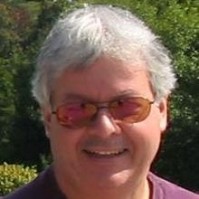 Bruce Myron
ONLINE DATABASES
Joe Parys Academy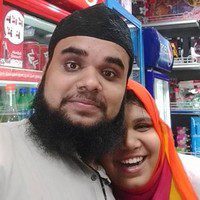 Shahzaib Kamal
WEB DEVELOPER
Joe Parys Academy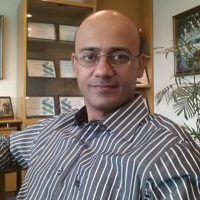 Syed Raza
WEB DEVELOPER
Joe Parys Academy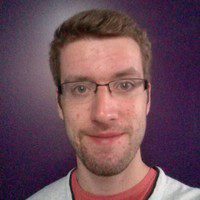 Peter Sommerhoff
WEB DEVELOPER
Joe Parys Academy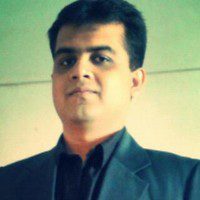 Ashutosh Pawar
ANDROID DEVELOPER
Joe Parys Academy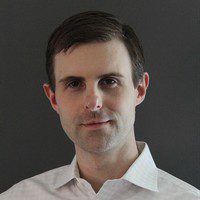 Matthew Carano
MUSICIAN
Joe Parys Academy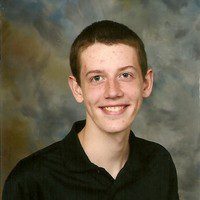 Justin Nifong
WORDPRESS DEVELOPER
Joe Parys Academy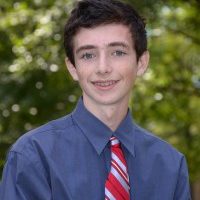 Marc Guberti
SOCIAL MEDIA MARKETING
Joe Parys Academy